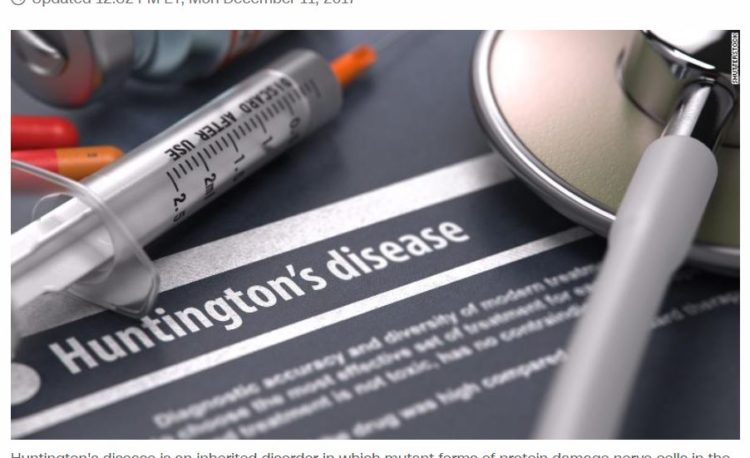 New CNN report reveals promising trial to help fight Huntington's disease.  Read more from CNN here.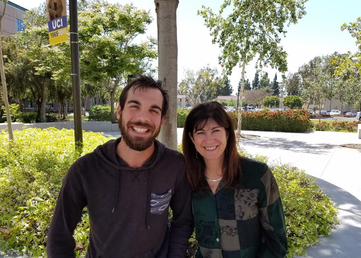 A study appearing April 14 in the journal Neuron suggests there may be a new way to change the damaging course of Huntington disease. University of California, Irvine neurobiologists...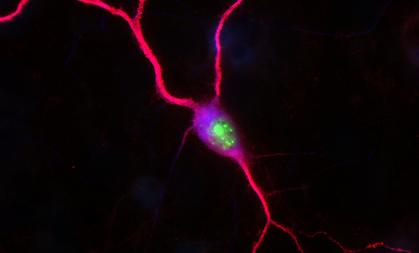 Mass. General-led study identifies molecular compound with two neuroprotective activities. Please join us in congratulating HD-CARE Scientific Advisory Board...