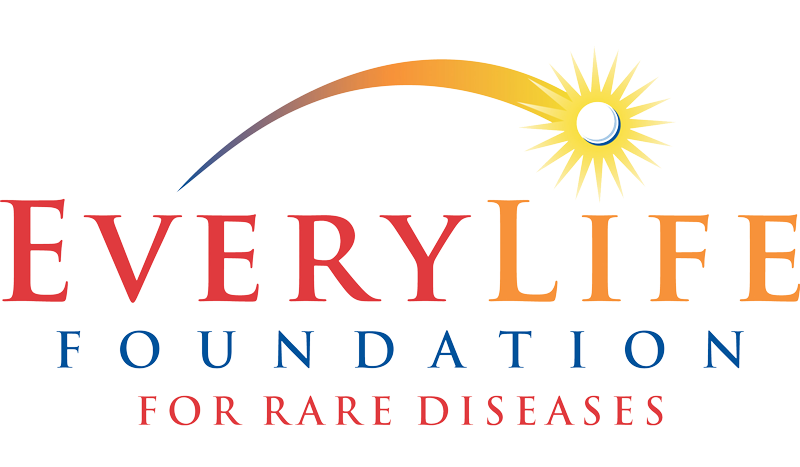 The EveryLife Foundation for Rare Diseases is excited to offer the return of the Young Adult Representatives of RDLA (YARR) Leadership Academy, a series of on-line courses offered to a select group of young adults in the rare disease community (ages 18-30). Academy students will learn about the roles and opportunities for patient representation in policy-making, drug development, and the regulatory process and the steps it takes to get there.
YARR Leadership Academy provides a clear pathway for the next generation of young adults who are ready to be leaders in the rare disease community.
Patient perspective is vital in closing the innovation gap and ensuring patients have access to safe and effective treatments.
Representation matters. To learn more about the YARR Leadership Academy and review the full class schedule, please click here.
Applications close August 5th, 2022.
Classes begin September 28th – November 16th, 2022.
NEW** Based off the feedback from graduates of the inaugural class of YARR Leadership Academy, two new classes have been added to elevate discussion and networking time. Also, past graduates will stop by to share their experiences and impact made in the rare disease community.
Questions? Please visit HearusYARR.org or email [email protected]
For information on sponsorship opportunities, please contact Ted Brasfield at [email protected] or Elissa Taylor at [email protected]