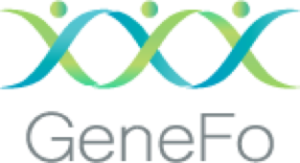 GeneFo connects individuals affected by Huntington's Disease to other patients and families, to HD experts, and to innovative clinical trials near you.
Click to register for free, and try out 'My Charts', an innovative digital tool that lets you track your personal progress over time and also instantly learn more by seeing what best works for others that have the exact same symptoms!
The medical ID that provides an easy way to access, store and manage your health information and can be accessed anytime and anywhere.